July has been birthday month at
ScrapBoutique
where each Friday night, one of the Stylists has been presenting a free online class. This week is my turn & you'll be able to check my LO class out
here
. Here's a little sneaky peek of what we will be doing.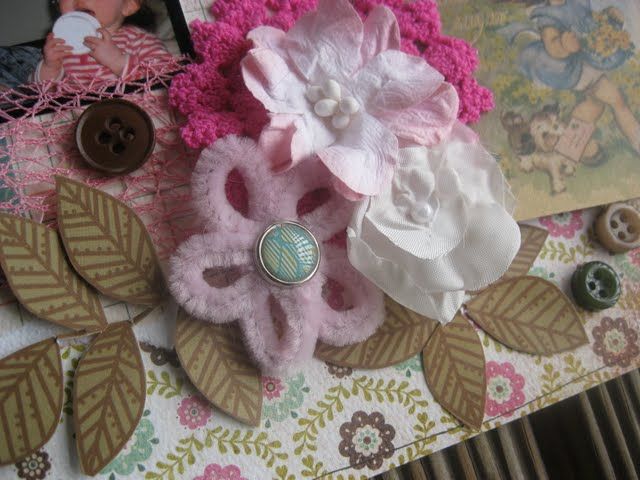 We've already had a diorama class from Em & a card class from guest stylist Sharon, so be sure to check them out as well. Chelsea is also having her 2nd
BIG SALE
for the year, with some great bargains & at least 20% off all stock.(I've had a fun time today helping her pack some orders!!!)
Back later with some LOs to share!!!!!