I pinched this from
Kate's
blog today. It's a cause close to my heart, in more ways than one!!!
And then there is this one from
Scrapbook Savvy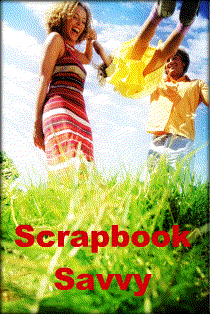 ScrapBoutique's
September Cybercrop is also on this weekend - the theme is "Changes" - right up my alley!!!
Looks like I might be having a very scrappy weekend.